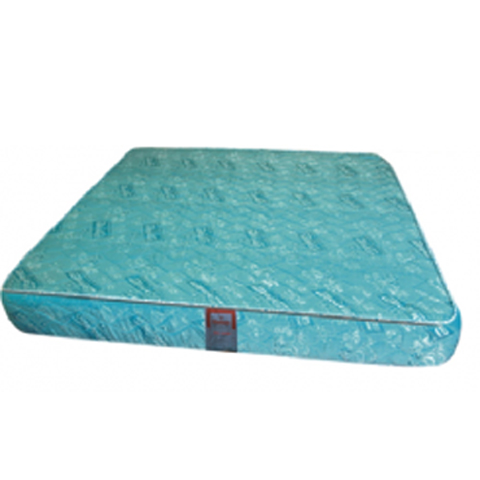 Vitafoam Sizzler Mattress M62SS
Availability:
In stock
Out of stock
Product Description
This is a high density foam and it is also a very soft mattress. The
resilience when in service is a great delight. It is covered in a high quality
and tastefully designed quilted textile. It is a very durable product.